When I first got into photography, one of the most exciting moments I can remember was being at the top of Haleakala on Maui. It was just around freezing temperatures when we arrived at about 3am. After setting up my camera on a tripod and waiting for a 30 second exposure, the image review popped up. I saw my first shot of the Milky Way on the rear display of my 5D mark III and I was hooked.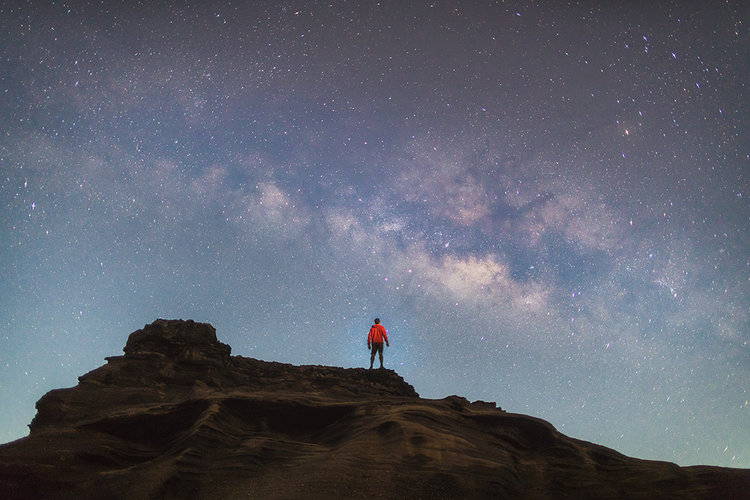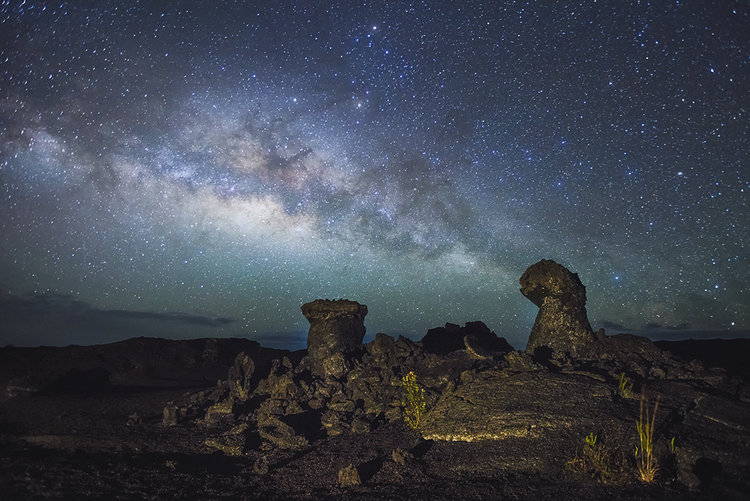 Since then I have been in love with astrophotography. So much so that I have a couple of lenses that I really only use to shoot the stars. If I'm home on Oahu and it's a clear night between March and October, theres a big chance I'm out shooting.
Over the years, I've gotten a lot of question about how I edit my Milky Way photos. In this video, I'll show you step by step how I approach editing these types of shots.
For raw processing, I use either Adobe Camera Raw or Lightroom to make the major adjustments. Then I use Adobe Photoshop to add a "look" or "Color Grade" to the shot. My workflow is constantly changing as I learn and pick up different tricks from other photographers, but hopefully you guys can find some value in seeing how I currently do things.
If you want to follow along, you can download the example image HERE.
Here are the plug-ins I use in Photoshop.
– Nik Collection – Free
– Lumenzia – $40
Tiffen Tip! You can use a Tiffen Fog or Double Fog Filter to glow the milky way even more!