Today we had the honor to sit down with NatGeo Photographer and North Face Climber Renan Ozturk.
Tell us a little bit about yourself.
I'm a mix of a landscape artist turned professional climber turned cinematographer and director. I started painting pictures and having a life on the road and living in national parks under rocks, literally. Learning climbing and appreciating landscape and wild places in a roundabout way working towards capturing stories I can share with people though film. Now I'm just traveling around telling different stories based on climbing but others that are broader ranging and have to do with culture or conservation.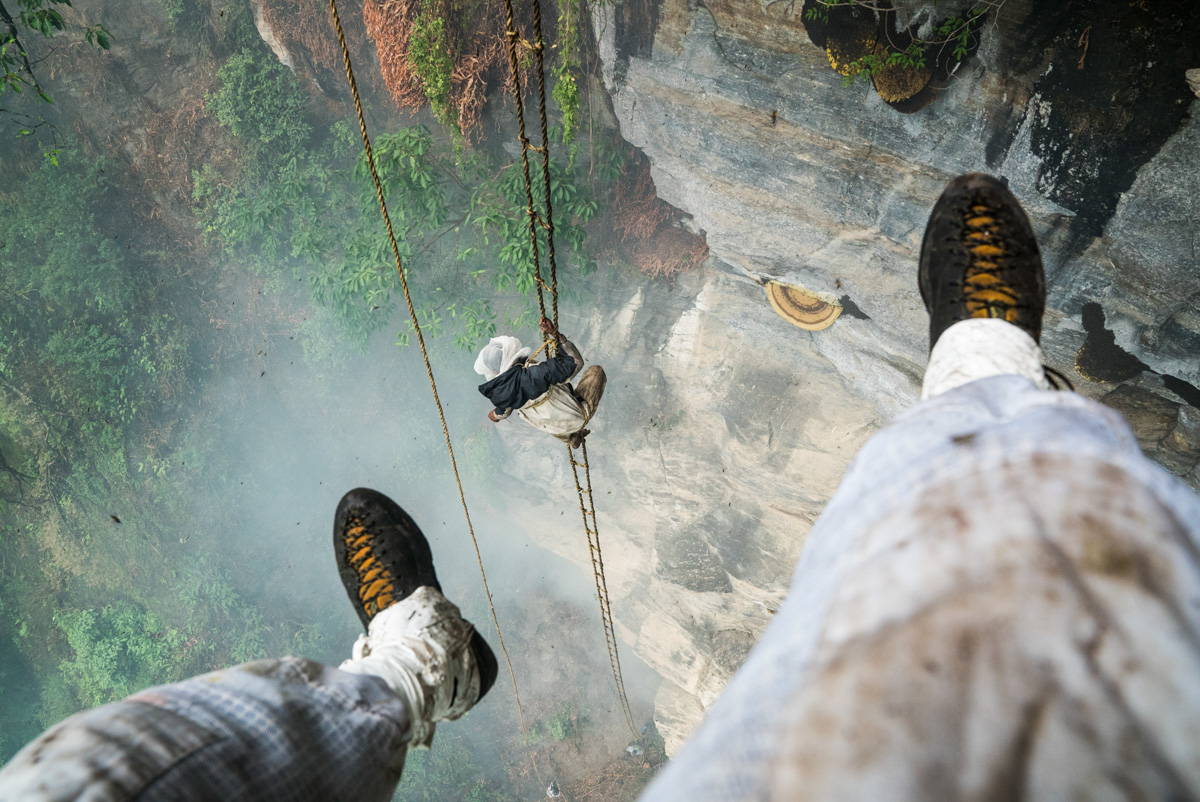 Do you think the art you created on canvas helped inspire you as a filmmaker and photographer?
Yes everything is still linked together. Landscape art translated naturally to time lapse and from climbing. It naturally drew me into these cultures in the high mountains like the people in the mountains of Nepal, the Sherpas, or the remote people in the jungles of the Burmese Himalaya. That is what lead me to wanting to tell stories, which go all the way up to the featured documentaries that I'm shooting right now called "Gather". It's about the Native Americans so I think they're all kind of linked together. We went down to Patagonia this past January and shot with the new parks systems that are being created there by the Tompkins Conservation fund. We went with the founder of North Face which is the brand I'm part of. That was full circle moment for me in my career.
What really keeps you going to do more?
The thing that keeps you going is the more you see the more you realize how many more stories there are to be told. Many of those stories are important and many of those people and places don't have a voice. Once your personal voice grows and you get more recognition, the more of a responsibility you feel to give back and share those stories and do the best you can in the short time you have to create positive change. For example, we just came back from a shoot in Northern California (the Native American documentary – "Gather") and I had just got back from an around the world trip going from the North Pole to New Zealand and I was super sick. I ended up not only shooting the film but spending most of the trip helping the youth create and promote a new Instagram channel and posting about them on National Geographic and trying to get them started. Even though I was dying from being tired and sick just seeing kids that are passionate about world renewal and these big ideas are the things that keep me going and make me want to go beyond and summon that extra effort. Sometimes I feel like I'm taking years off my life just throwing health to the wayside, but it's for a good cause.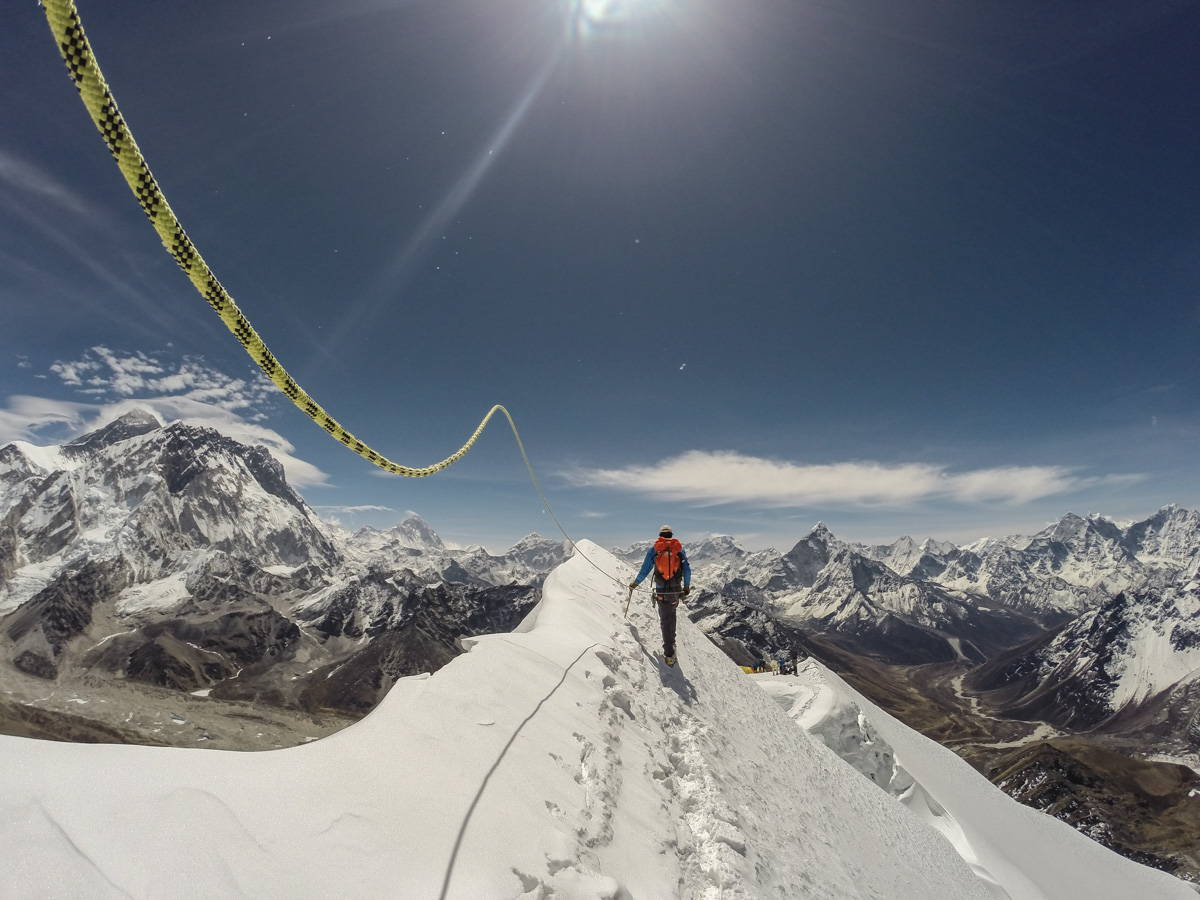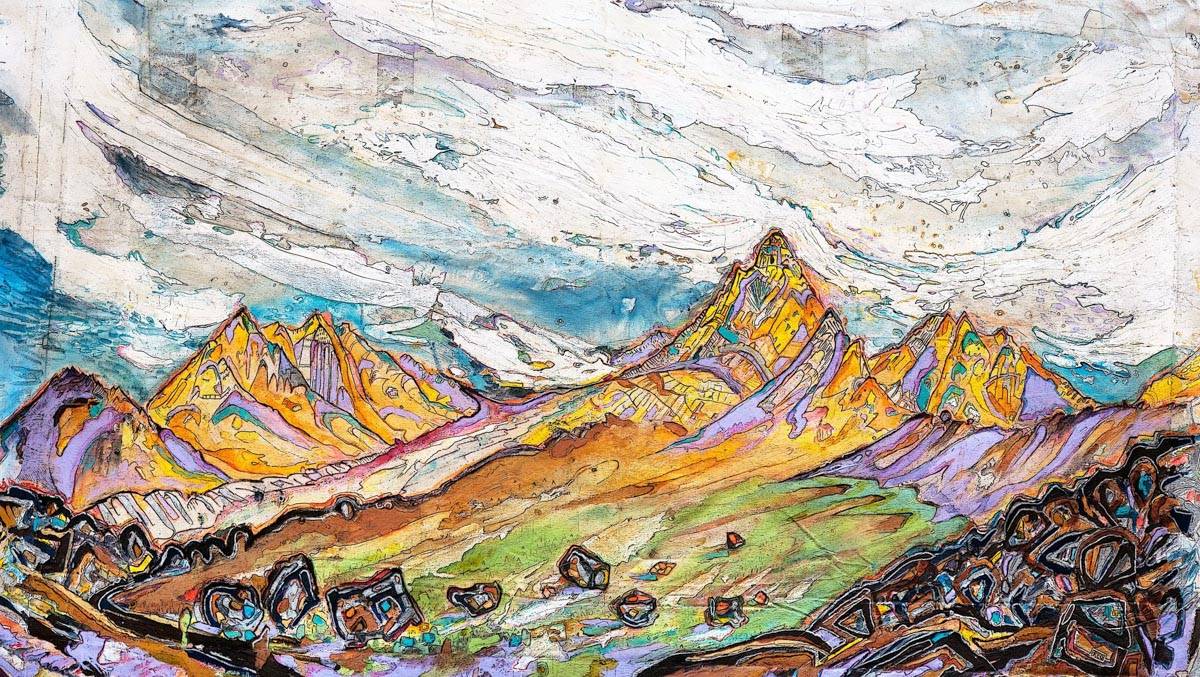 Can you tell us a little bit about the gear you pack for a trip, long or short trip?
I try to blend the highest level of technology with the lightest weight equipment. For me, it's a combination of RED and Sony, Sony A7's for stills and video when the RED is too big and I've got the RED kit super stripped down as light as it can go. It's still not super lightweight in terms of traveling with just one backpack. In terms of a production kit that can deliver Hollywood level quality in any environment around the world it breaks down pretty good. Of course that includes a lightweight Matte Box using the Tiffen NATural ND filters which have been awesome. These seem to work for every camera across the board which is nice. It just comes down to a fine tuned lightweight kit which also has drones in there from DJI, sometimes a Freefly system and a MoVi depending on the adventure.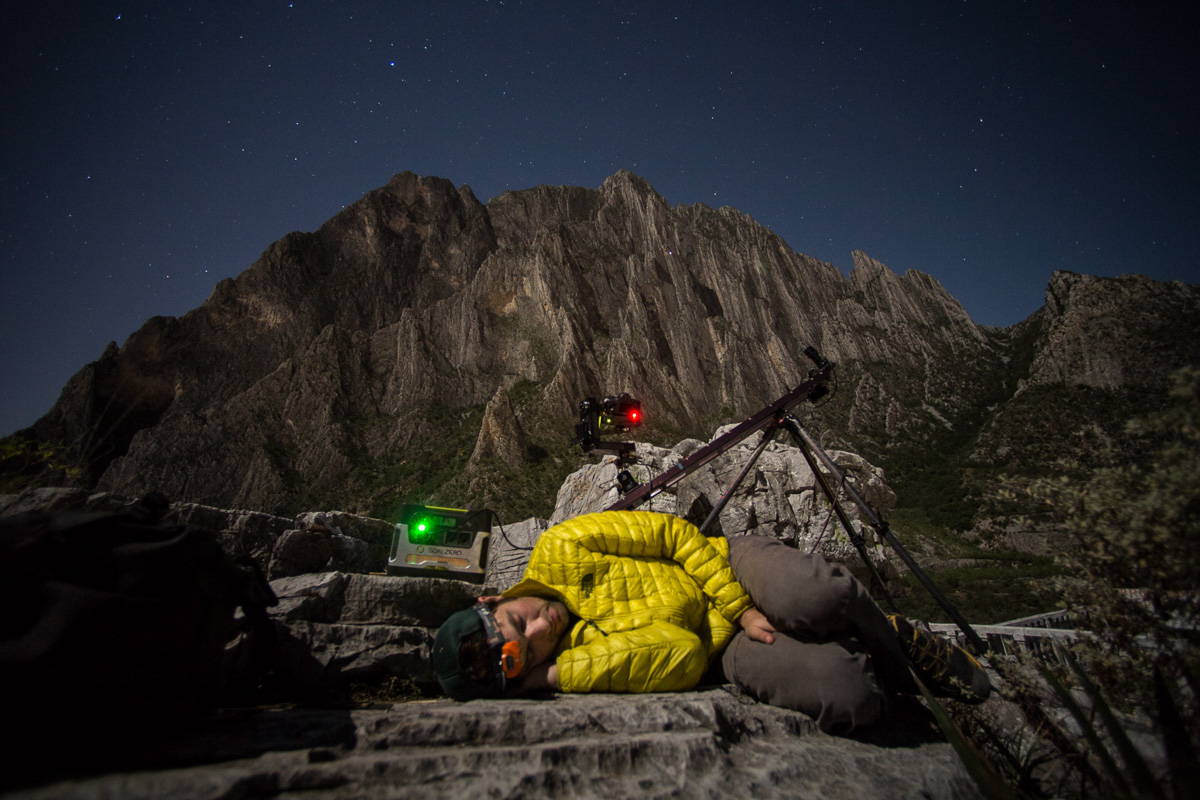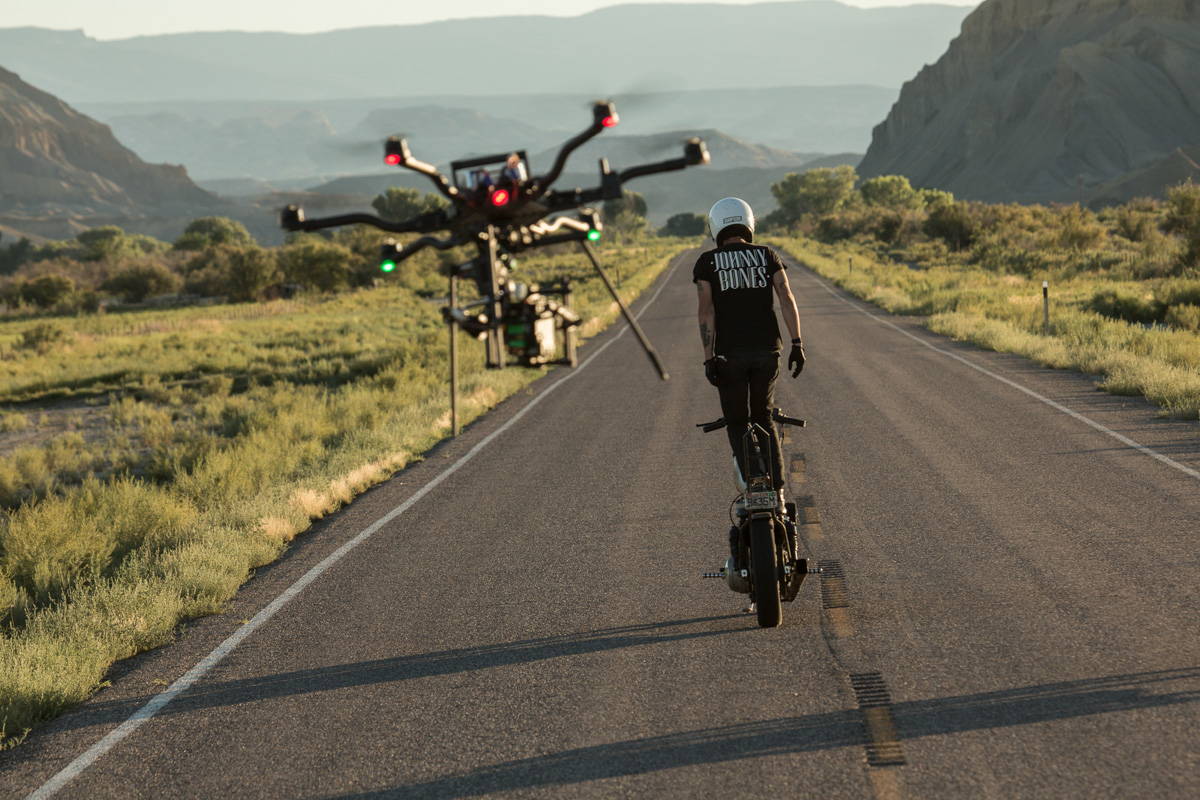 How are the Tiffen Filters an essential part of your kit? How are you enjoying the NATural ND's?
It's nice not to think about the ND's effecting your image. We got back from one of the Native American shoots and there was this huge panic with the modern 8k RED helium. We used some super expensive top of the line IRND and it created this green cast all over the footage. That's a pretty stressful thing when you put all of your energy and time into something. Ever since upgrading to the NATural ND's we shot with the 8k that has IR built into the sensor, we shot at 6k which doesn't seem to produce any color cast what-so-ever. That's reassuring when you're trying not to miss a moment. It's the last thing you want to worry about.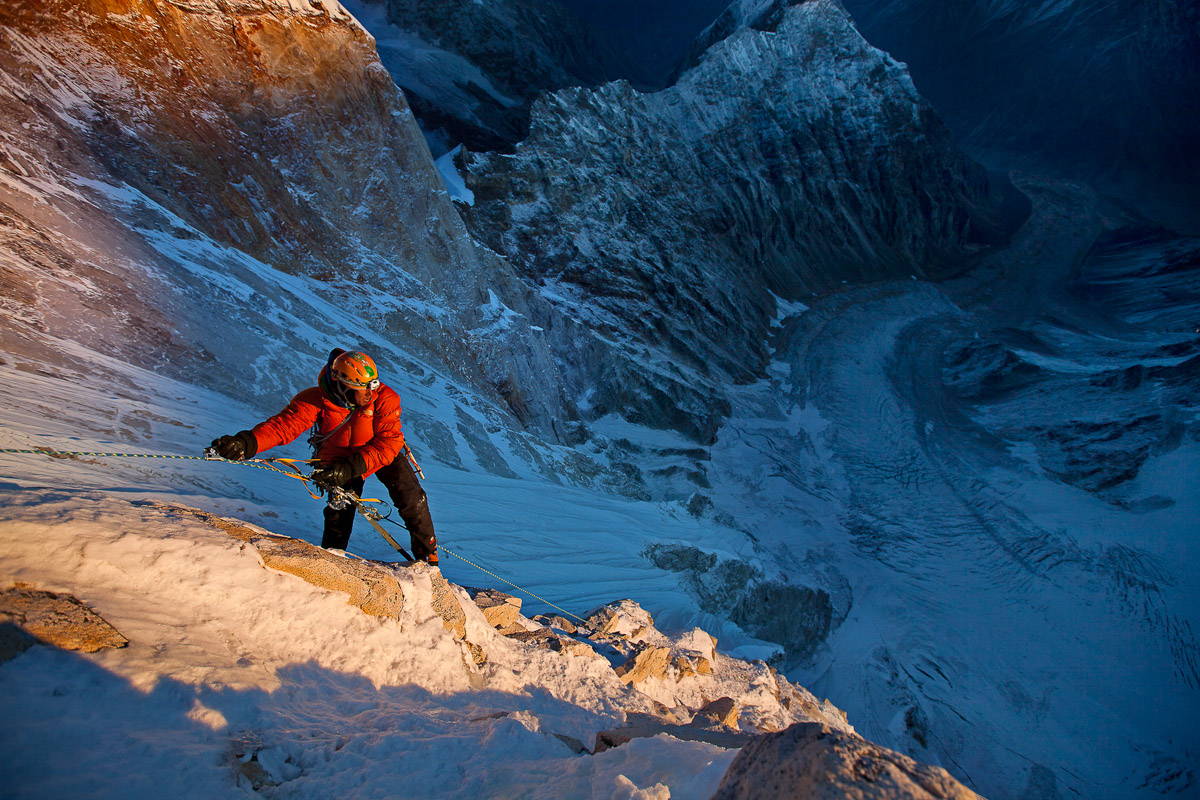 "MERU" is one of the most powerful documentaries in recent years. You, Jimmy Chin and Conrad Anker ascended one of the hardest climbs in the world and you did it with a bunch of camera gear. How hard was it to play dual roles as a cinematographer and a climber?
In any of these situations, to have the dual role shooting and climbing especially when it's cutting edge where you have to keep up with world class athletes that aren't carrying a camera and have that extra weight, you have to be that much more aware of the correct time to pull out the camera. You have an extremely limited amount of battery not only in the camera but in your typical form to potentially get shots and get the story. In that moment you're obligated to help the team move forward and accomplish the goal so you're always weighing those decisions. It also helps to go into trips like Meru with a common creative goal, whereas you go into a trip with guys who don't really care about the documentation and it's a whole other dynamic. I've dealt with all ends of the spectrum and in some ways it helps me settle in to some of the most difficult situations. In a way when I'm in that creative space I can hide from the bitter 20 degree temperature and fear for a moment by looking into the view finder and separating myself in that way. It's just a balance out of all those things and staying aware of the right times to shoot is probably the biggest thing.
Was the distraction of always looking at your viewfinder over the edge of a cliff welcomed at times or at the same time you always had to stay on your toes, is that how you would describe it?
Yeah, I think that is a good description. When you're in a situation that is, for a lack of a better word, combat mode, where any mistake could be fatal and you always have to pay attention to where you're clipped in. Even if you've been going for 24 hours straight it doesn't matter, if you make one wrong step and you're not being aware you can break your leg or worse. That only creates problems for not only you but your entire team and not only will they be let down and not accomplish their goals but also put them in a difficult situation of how they have to rescue you. In the high Himalayas there's no helicopter rescue to a lot of those places. In Meru there were no satellites phones so when you're trying to get in the creative space and you're back and forth you have to stay on your toes.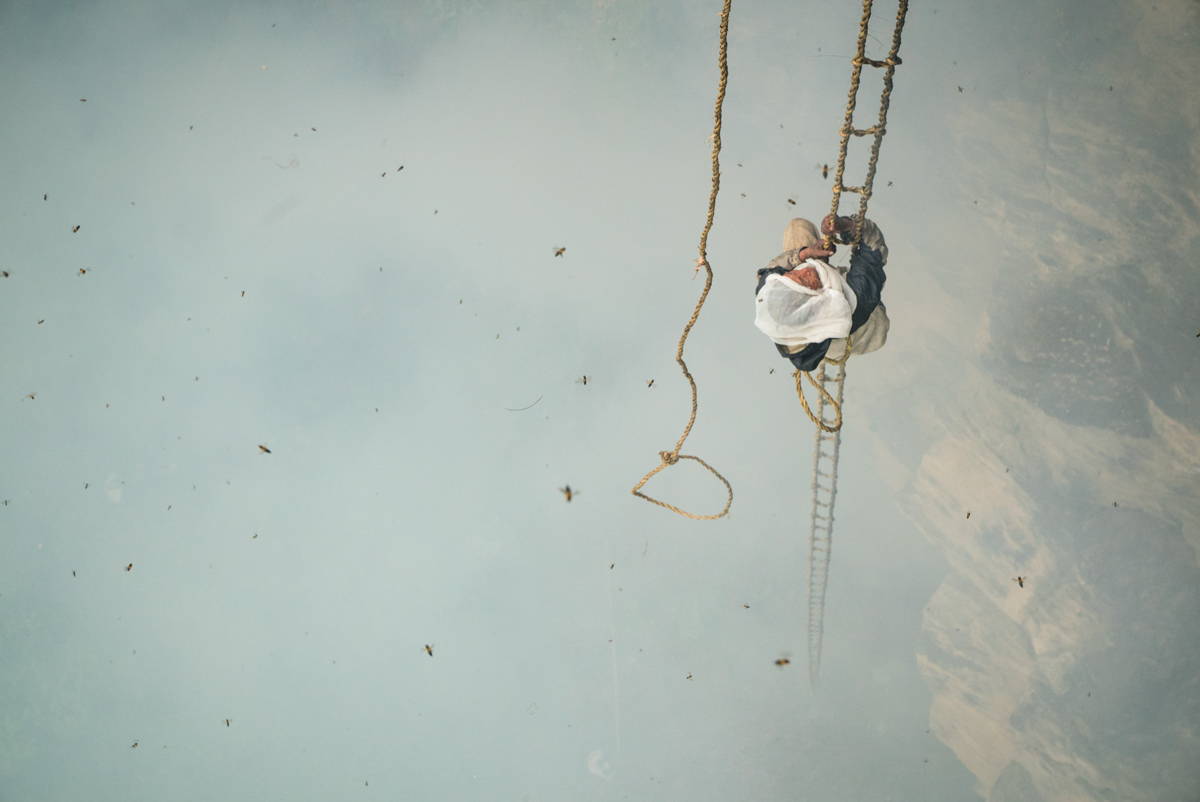 Can you tell us a little bit about Camp 4 Collective?
Camp 4 Collective started when we got back from Meru. We shared some of the video we did at a sales meeting at the North Face and we could barely walk. Jimmy Chin came back in a wheel chair. We shared some of the clips and it was kind of like the dawn of the ages and they used the video for a lot of their brands and advertising for the outdoors industry. It led to discussions that essentially, the end result of was Camp 4. From there it grew into doing a lot of other storytelling and work for a lot of other brands.