We had the opportunity to speak with award-winning director, photographer, presenter and Canon Explorer of Light, Tyler Stableford. Tyler is a Tiffen Filter enthusiast who, through his passion for outdoor adventure, has successfully mastered the art of capturing the exceptional beauty to be found in every scene.
To learn more about Tyler and his work, be sure to visit his website, subscribe to his blog and follow him on Instagram, Twitter, Facebook and Vimeo.
Tell me about yourself. What was your initial inspiration to become involved in the industry?
I came to photography and cinematography though my passion for outdoor adventures. As a rock climber, skier and mountaineer, I found myself drawn to any opportunity for time spent outdoors.
After college I landed a job as the photo and equipment editor at Climbing Magazine in Carbondale, Colorado, where I currently live. Although I had started college studying writing and journalism, I found myself deeply invested in the world of photography.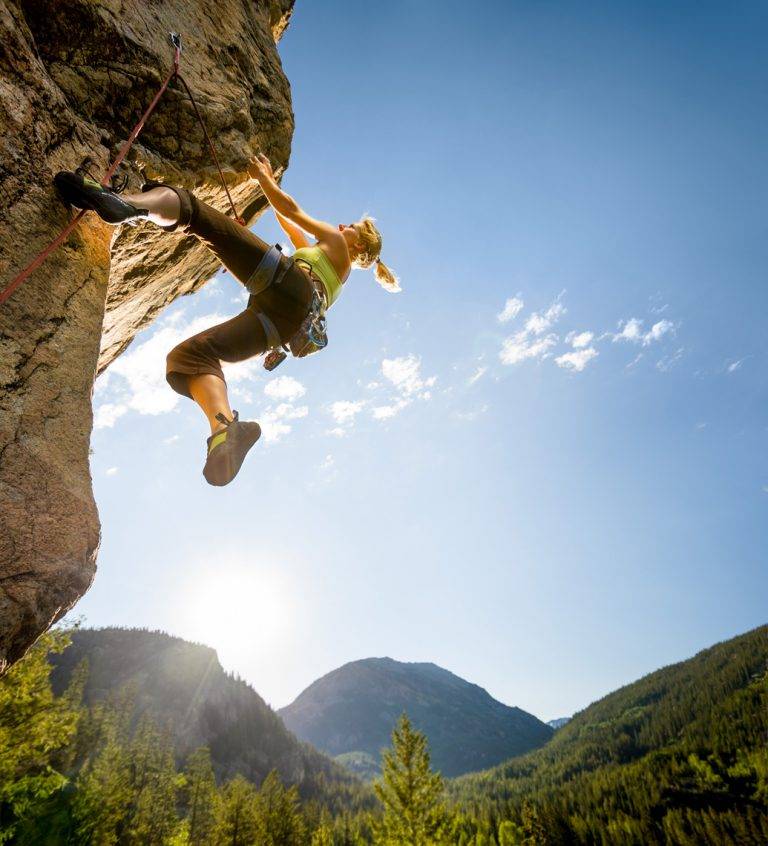 While I was working as a photo editor and then eventually a head editor, I studied the heck out of photography. Starting out I shot quite a bit for Getty Images, building my portfolio and shooting stock imagery. I went full time into freelance photography in 2004.
How would you describe your style of work?
That is a tough question because I don't try to describe my style of work to myself; I like to stay open minded. However, what I find myself most excited about is the tremendous opportunity for growth on each new project.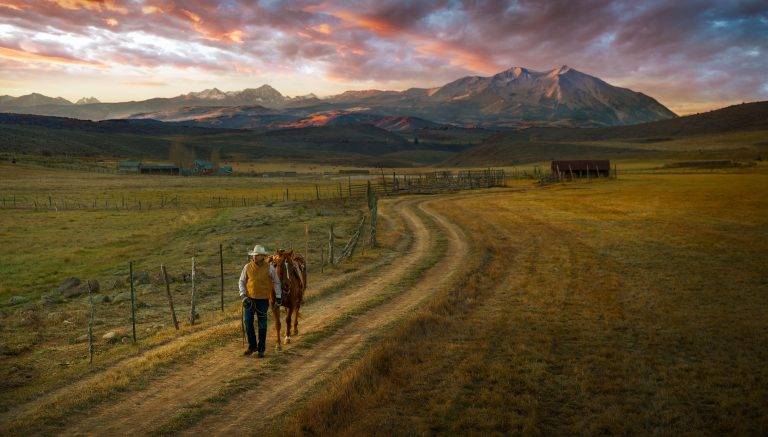 There is a great deal of beauty in your work. Where do you find yourself drawing inspiration from?
On each project, regardless of subject matter, I am passionate about trying to foster a heartfelt connection to my subjects. This strong connection has the ability to transform the shoot, especially since so much of shooting on location is about capturing the story of the people and their environment. It's really about finding the balance between those authentic moments that are both human and dramatic, and choosing the best way to pull that though the lens into the camera.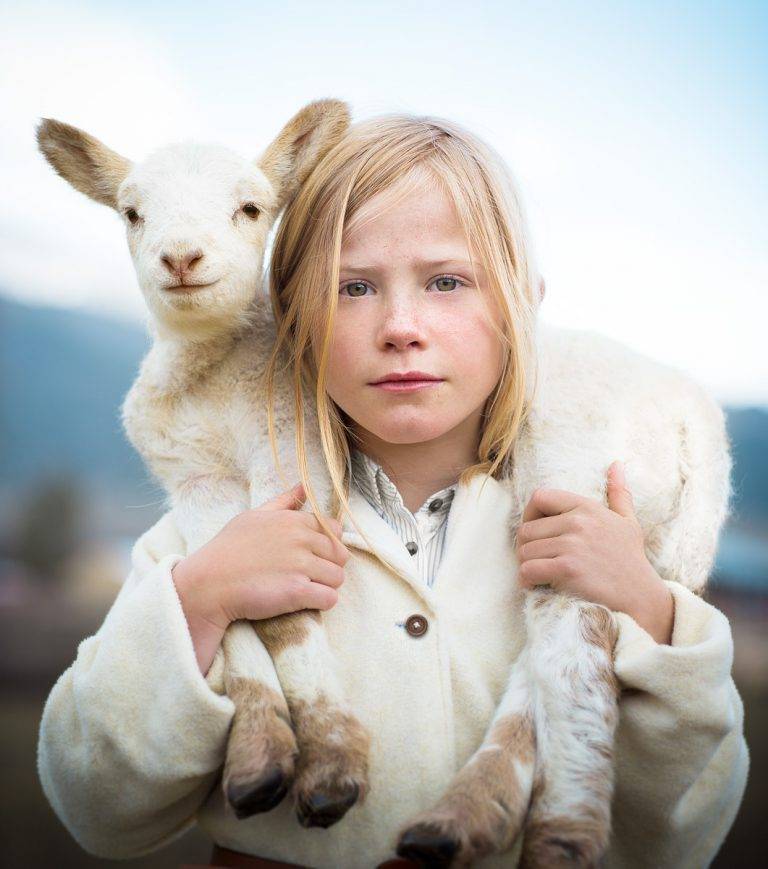 Whether it be a film project, photo shoot or public speaking event, is there a preparation process you go through before beginning a new assignment?
Before any project or shoot I will sit down in meditation and ask that all my skills, or anything that may come through me, be devoted to serving the client or my audience. Going through this process allows me to take any ego out of the equation, enabling me and everything that I am to go towards the best service for the project.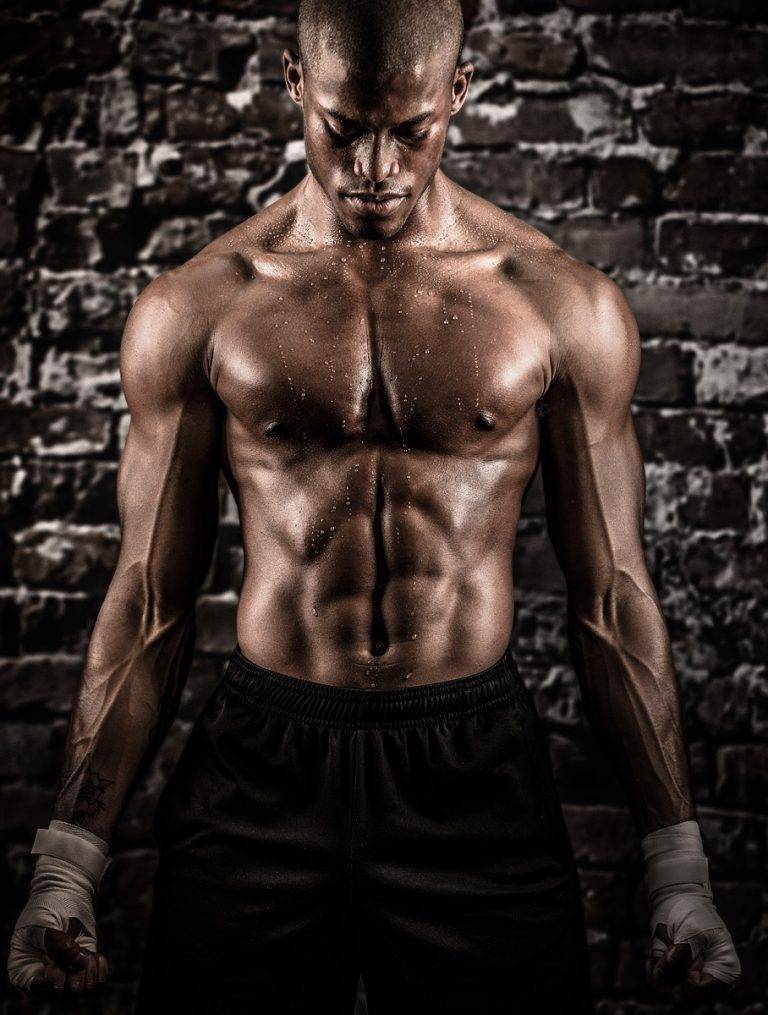 Before you begin an assignment, what camera essentials are you sure to include in your bag … regardless of assignment subject matter.
 Most often I have a Canon 1DX Mark II, accompanied by various lenses… I love the 50mm f/1.2 lens, which is probably my favorite for portraiture and lifestyle. I am also sure to have an intervalometer for time lapse or night time shooting.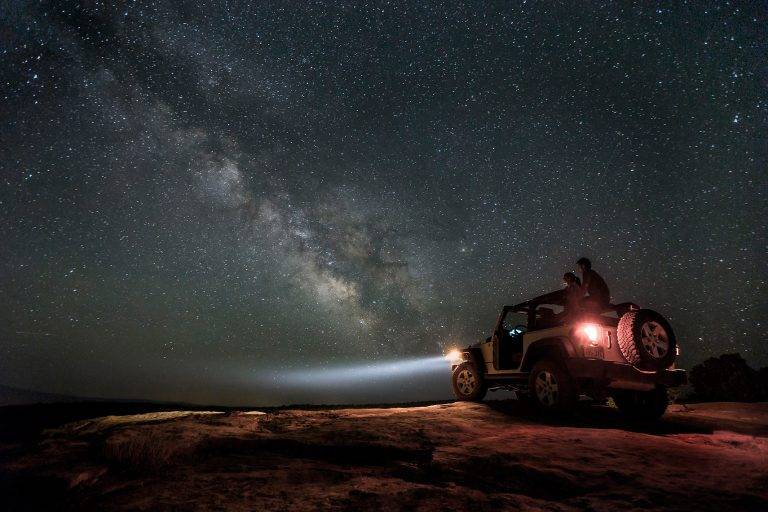 I also have a range of 82mm Tiffen filters, as well as several step up rings, which allow me to mate the different lenses I have in my bag to fit the 82mm filters. My most frequently used filters include circular polarizing filters, IR neutral density filters, and variable neutral density filters for when time is of the essence.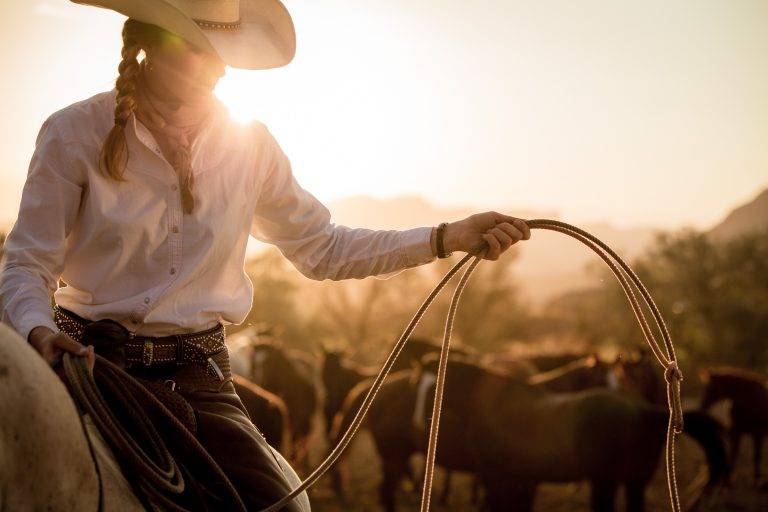 Variable neutral density filters are perfect for times when light is coming in and out of the clouds and I don't have time to be doing filter changes, or during adventure shoot like a ski descent or an ice climb. Here I don't have the ability to change filters for fear of them getting snow on them or possibly dropping one. Otherwise I will go to the IR neutral density or fixed neutral density filters, as those are helpful for mid-day strobe photography. These filters are also good for slowing down water, motion and such… and of course are essential for film.
For those who may be unfamiliar, can you give us an idea of the difference that Tiffen Filters make? For example, a before and after comparison of image quality with and without the filters.
Sure! I use circular polarizer filters to reduce glare in a few different situations, including shooting in the snow, when trying to hold cloud details, and when shooting fly fishing photos to reduce the glare off the water.
Additionally, polarizing filters also help when shooting cars, storefronts and any other reflective surface, as it helps cut the reflection and glare so you can see what you are photographing, rather than your reflection in the glass.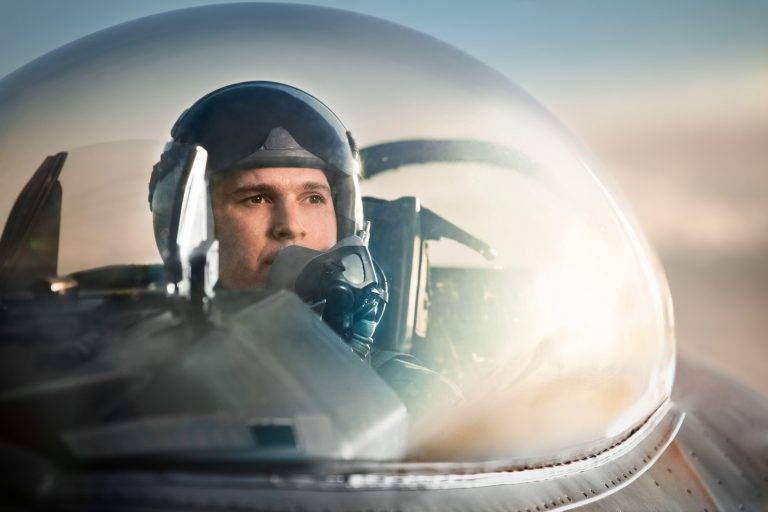 When using neutral density filters in video, it is crucial to keep your shutter speed at around 1/50th of a second, if you are trying to achieve a nice film-esque shot. This shutter speed, combined with neutral density filters, gives your video beautiful sense of motion. If I didn't use the neutral densities, in conjunction with the slower shutter speed, the film would look very choppy and staccato.
Can you give us some insight into your experiences working in vastly different climates, and the ways in which you adapt to your surroundings? I.e. underwater, aerial, landscape and so on.
I enjoy working in different climates, as it is what I find myself doing in my free time anyway! Having the opportunity to work in challenging environments is often quite fun for me.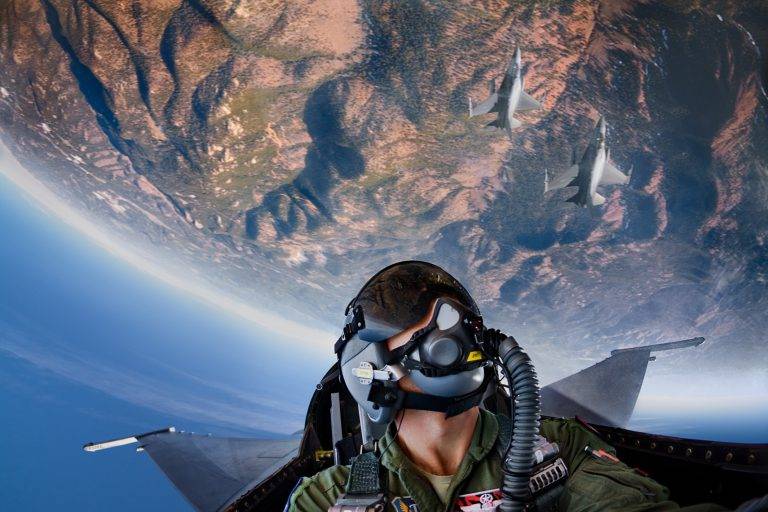 In regards to the whale shark project, I had never done an underwater shoot before, but I just knew that shooting underwater wasn't going to be that big of a deal. I was quite used to shooting in sub-zero temperatures in the high mountains and on ice climbs, so how hard could underwater shooting be, right? I am comfortable enough with the gear and settings, to achieve a level of high art and playfulness despite challenging conditions.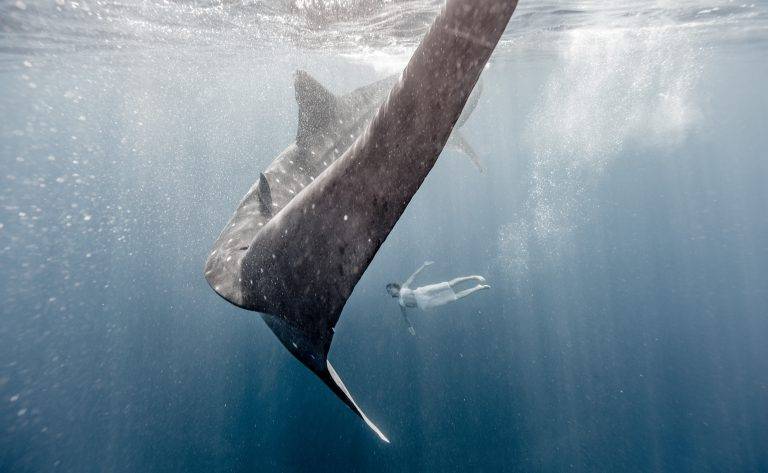 Do you see a parallel between your passion for outdoor athletics and your work?
One parallel for me between sports and photography, is that in recent years I trained to be the highest level rock climber I could be. The parallel to photography or art is the discipline and commitment it takes to advance to the next level. You have to be very fluid and calm, even under the most challenging of circumstances. I really enjoy that aspect of the sport as a climber, and find myself enjoying the same aspects in photography and cinematography. Being able to be clear enough to create art, even under pressure, is really a fun and exciting opportunity. I have to admit I might get bored if I was just shooting in indoor environments all the time.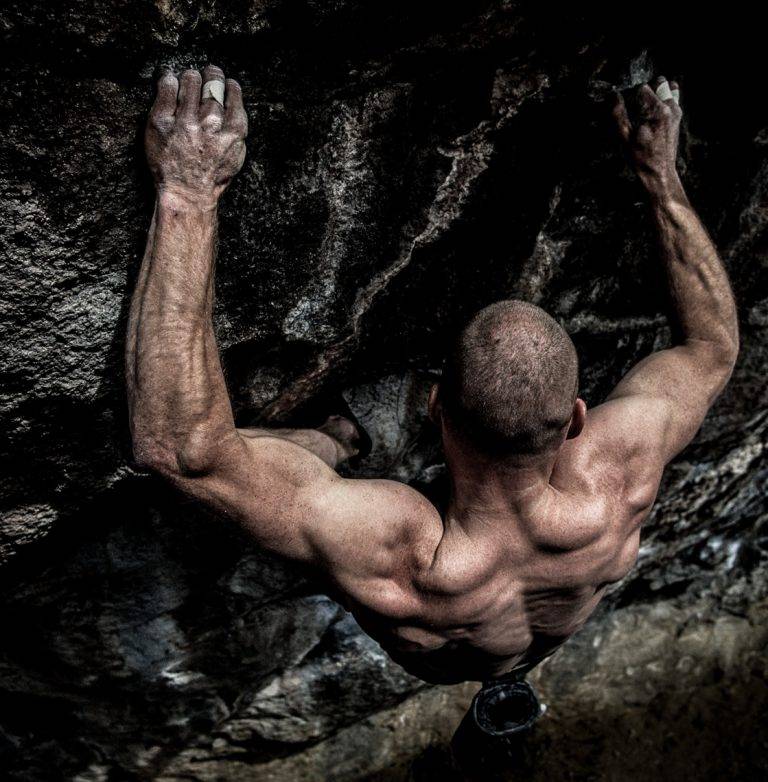 Do you have a preferred subject matter to photograph?
Boy that is a hard one. I would have to say that I like any subject matter or any scenario that allows me to capture and connect to beauty. I have enjoyed photographing coal miners and roughnecks as much as surfers in bikinis or kids around a campfire. I truly mean that —regardless of the subject matter, the guiding principle for me is the desire to capture real beauty in every scene.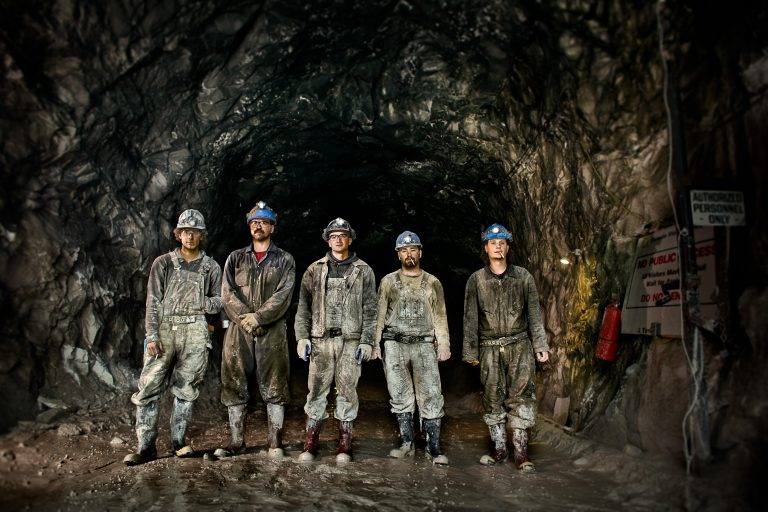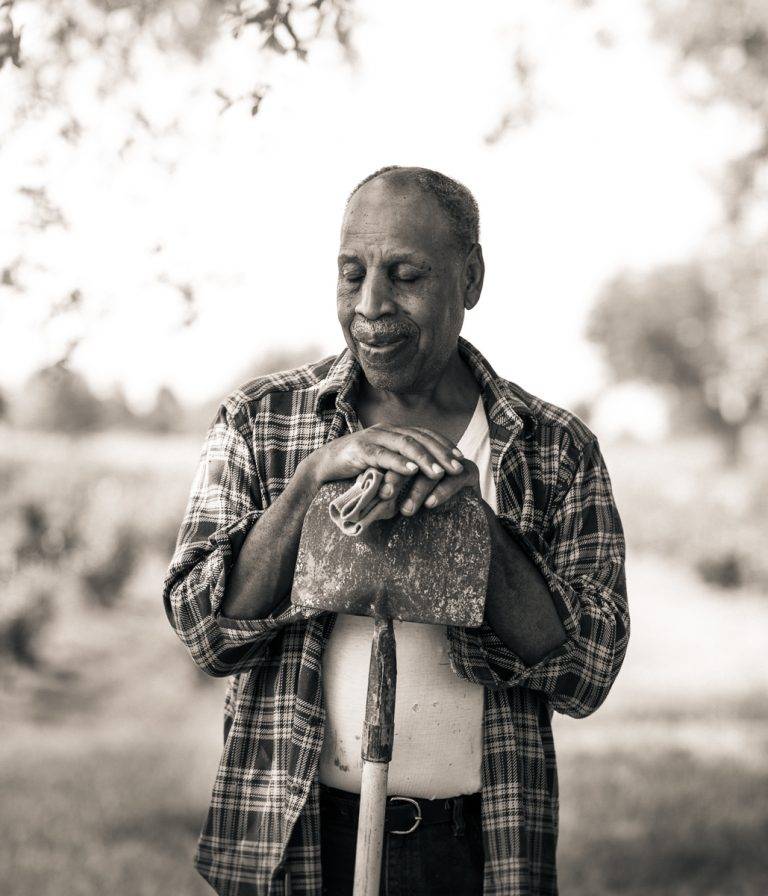 Do you ever find your photographic work inspiring your work as a director? Perhaps vise versa?
Absolutely! I started as a photographer and in that process learned, as many photographers do, the ability to tell and condense a story into a single frame … a practice that requires a nice matrix of light, composition, emotion and connection to your subject. I think that aspect of photography has definitely influenced my video work quite a bit. As a director and DP, I am really involved in the framing, lighting and composition of the scenes, as well as the storytelling of the subjects.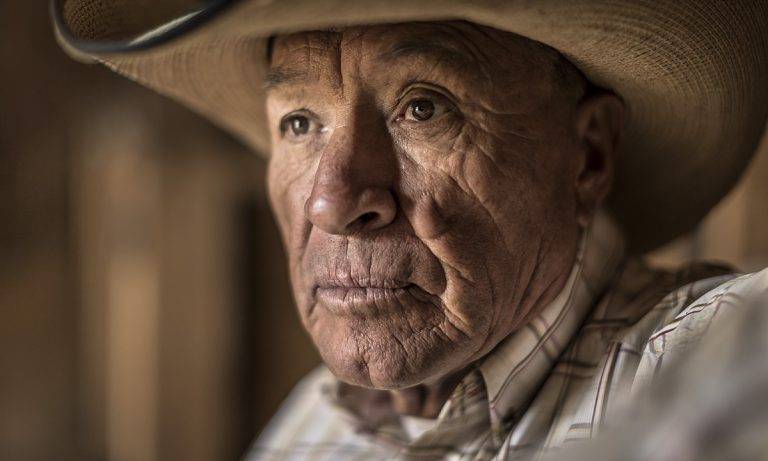 Give us some insight into your experiences as a presenter.
What I like about presenting is the chance to share my workflow very openly with people, potentially inspiring them to grow or just do something unique that is within themselves. I have benefited so much from the presenters, teachers and mentors who have taught me, and so much of what they have passed on is still with me today. If I can help in some way to share my knowledge and my workflow with others, I am very happy to do it.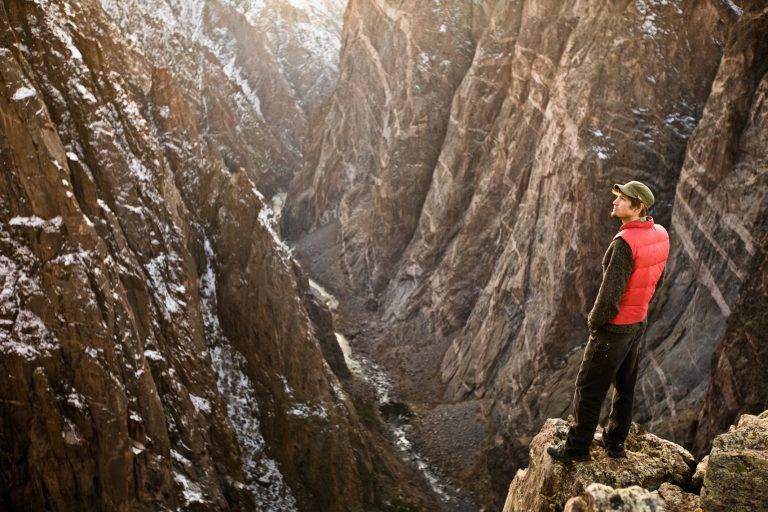 Tell us about your experiences as a Canon Explorer Of Light.
I am really honored and fortunate to be a Canon Explorer of light. One of my main roles within this program is to be an educator, sharing my workflow and techniques. In sharing my experiences from shoots and discussing how I work through challenges, I hope to give others the tools to apply the lessons I have learned to their own image-making.
Your blog is such an outstanding educational tool. When discussing your experiences, is there something you always want your readers to know?
The one thing I want people to know or to walk away feeling is that they have the spark of greatness in themselves. I am not showing anyone my work so they can walk away saying, oh wow that's a nice picture. I am showing them my work, and the behind the scenes explanation of it, so they can connect the dots and say, Hey, I see how this works now, I can do it.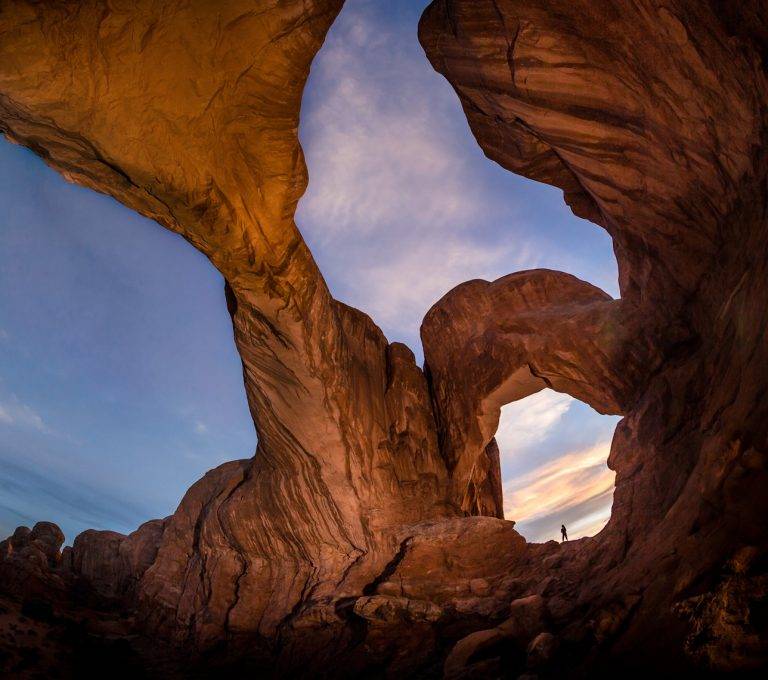 How do you see social media outlets, such as Instagram, influencing the world of photography?
The advent of cell phone cameras, and really digital imaging itself, has been just amazing for the entire world of people who want to create art and tell stories. It is the true democratization of technology. It wasn't very long ago that photography was solely a rich person's profession or hobby, as you needed such expensive tools to get into it. Today we are seeing that anyone with a cell phone camera can, and does, create incredible art — and they can share it with hundreds of thousands of people. It is amazing! I love seeing that kind of storytelling, and I love seeing my kids inspired by it as well. Storytelling has never been more alive than it is today.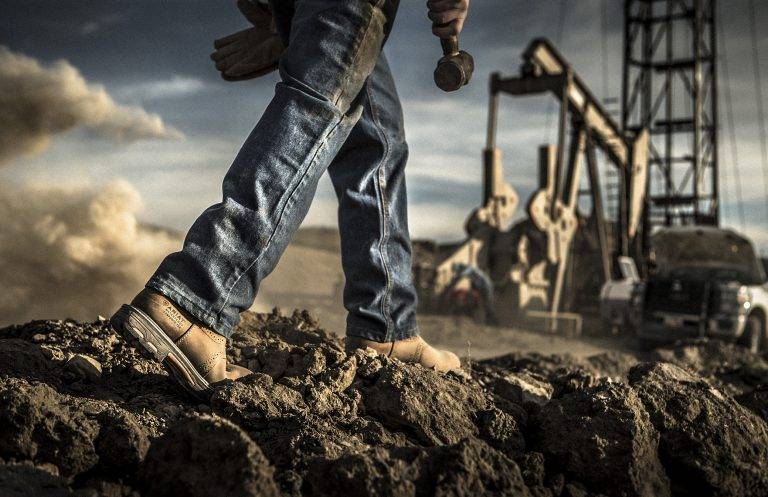 What advice do you have for photographers, both professional and novice, who are trying to further develop their skill set?
One of the biggest things that I do for my own enrichment and growth is to research photos online before going on a shoot. I always suggest to anyone who wants to improve their photography to think about what it is they want to photograph, and then spend 30 minutes online searching all types of imagery within that range. Once you have collected your images, print out a little mosaic of the ones that inspire you for different reasons. Maybe it's the lighting, emotion or muscularity in a shot that stands out to you, whatever it may be take the time to explore and find images that inspire you.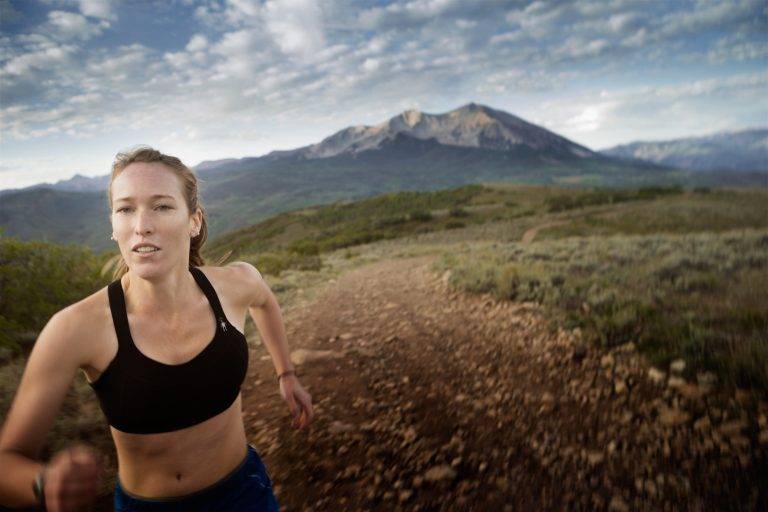 Your work has featured some of the most breathtaking views, across a wide span of locations. Although difficult to choose, do you have a favorite location?
I can answer that in two ways. One of my favorite locations would have to be my hometown of Carbondale, Colorado. It is a small town of about 6,000 people, 3 hours west of Denver and is truly a beautiful setting. I first visited when I was 18 and it felt like I had been connected to this place for centuries. I have been here almost 20 years now and it still has not lost any of its magic.
That said, Iceland is the most photogenic country I can imagine. I have been 5 times and haven't even scratched the surface of the visual opportunities in that country.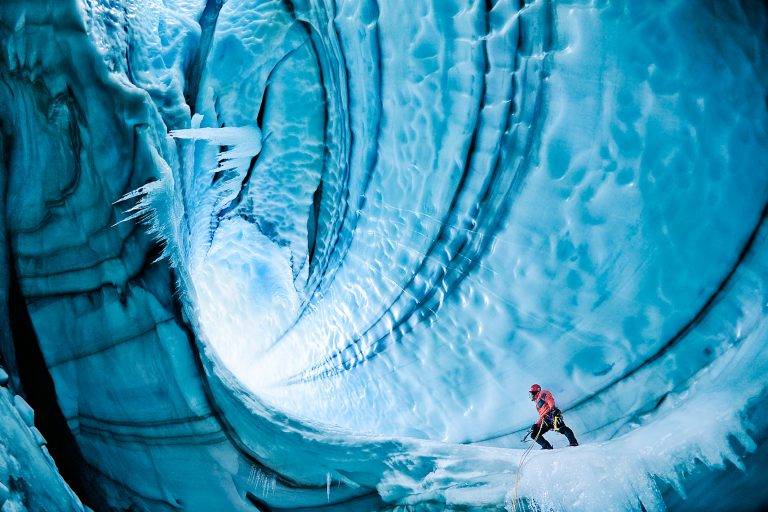 Looking through your own lens, what is the number one place on your list to visit or revisit?
There are certainly several places in Iceland that I would love to go back to with my camera and create different forms of art. There are several crystal clear hot springs and pools that I definitely want to do some underwater photography in. I would also like to photograph some of the fishermen there, and take advantage of the opportunity to do some fine art beauty and body scenes in the stark landscape … I have a list of things!
What do you hope to get out of your future experiences?
Really the process of creating art is far more interesting to me than achieving a certain goal. I rarely find myself saying, Oh I want this photo to hang on my wall or to be in this magazine; I am much more inspired by how I can elevate my art in the conception and the execution phases, and how can I work with great people, be inspired, challenged and in a flow state. That to me is happiness right there.