LOWEL STANDS & MOUNTS

: LOCATION READY
COMPACT. RELIABLE. INNOVATIVE.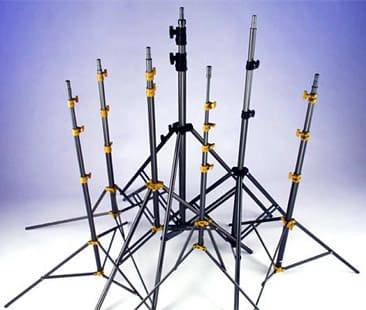 We have a full range of Stands from small to large. Most fold down small to fit into our compact Kits. Some are Air-Cushioned for extra safety.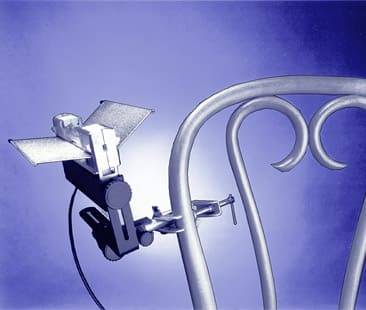 Bright output & wide beam angle are only part of the story. Very rugged body & IP-65 rating for use in rain/dust storms. AC/DC, Accessories & Kits.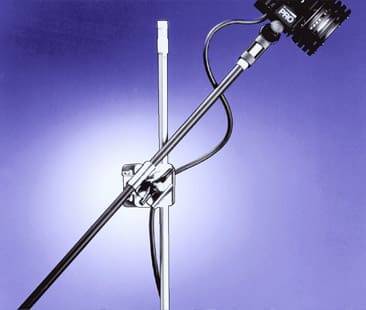 Compact, easy to use, color changing LED. Quickly match or contrast mixed source locations. More powerful output than similarly sized LEDs. Kits available.