The Steadicam® M-1 is a modular camera stabilizer designed specifically for HD broadcast, feature film, and all demanding camera operating requirements.
The highly adaptive and open architecture of the Steadicam M-1 allows for extreme system configuration and quickly accommodates industry standard cameras and accessories. The core of the Steadicam M-1 is built around rigid, all-aluminum base and stage frames; high modulus of rigidity and indexed carbon fiber telescopic posts; and an ultra-high precision gimbal.
A small fraction of the many features that come standard on the new Steadicam M-1 are three true HD lines, multiple high-amperage power ports top and bottom, and a vernier adjustable tilthead.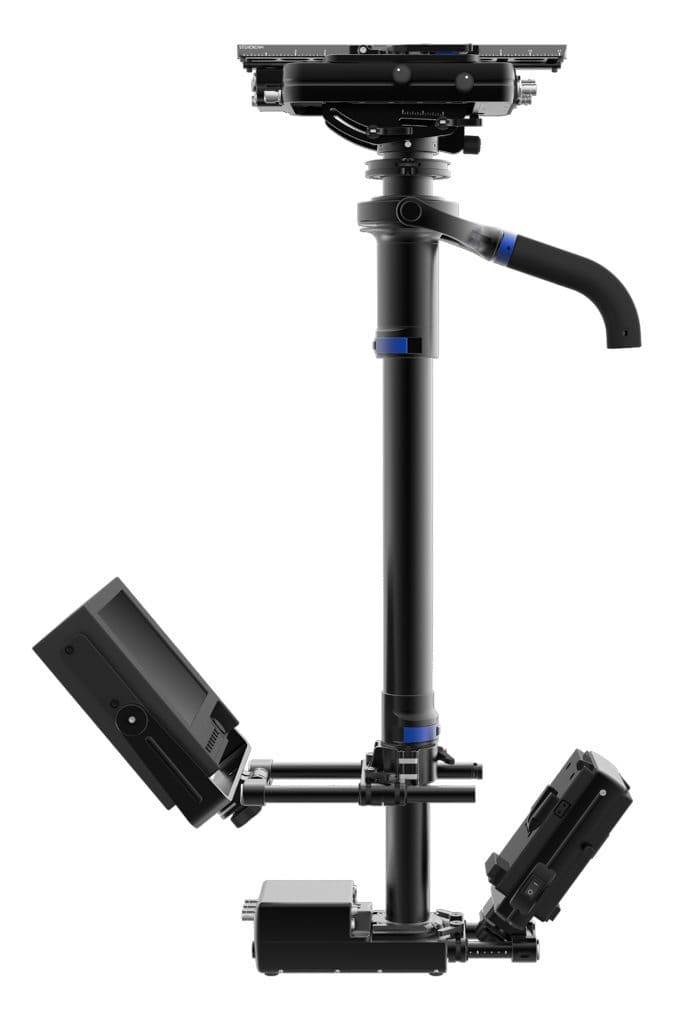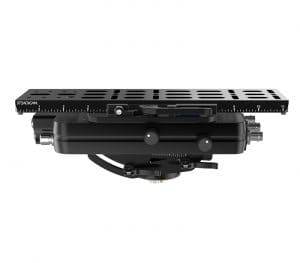 The new M-1 stage is built around high load, precision ways with center drives for superior rigidity and smooth balance adjustment. The entire stage can be easily removed from the central post system for cleaning or repairs.
• Superior rigidity and smooth
• Drop-in secure camera balance adjustment mounting system
• Industry standard, 15mm diameter
• Low vertical pole for optimal rod x 60mm spacing for accessory mounting gimbal placement
• Vernier drive tilthead
• Heavy duty no-ex dovetail plate
• Rigid aluminum construction
• Modular Fexibility
• Multiple high amperage power ports
• Easy serviceability
• Easily adjustable dovetail clamp with
• Precision ground stainless security lock guide rails
• Standard Tally systems interconnect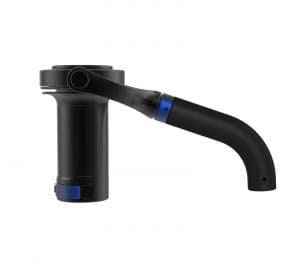 The M-1 gimbal is precisely balanced to allow ultra-smooth operation. A 2.15 inch grip, accompanied by its low profile over-center post clamp is ergonomically optimal and offers a high standard workflow efficiency. The M-1 gimbal is field-serviceable for easy cleaning and maintenance.
• Low profile quick release
• Removable/interchangeable gimbal clamp gimbal handle
• Precise rigid design
• Simple field serviceability
• Ultra smooth bearings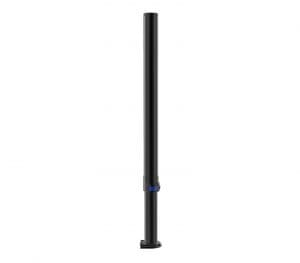 Two indexed posts are standard with the M-1. With a compacted length of 26 inches and extended length of 41 inches, the new M-1 post design allows for maximum extendability. Interchanging of posts or removing of posts for gimbal service is simple and easy.
• Rigid high modulus carbon fiber construction
• Unique precision posts with integral post to post index
• Post and user friendly docking ring
• High amperage 14AWG power wiring
• Low profile quick release post clamp
• High flex/high life post wiring
• Patented cable management system
• Propriety connector interface system
• True 75-ohm coax video cable integration
Smooth, innovative, and durable, the G-70x Elastic Arm is performance adjustable and smooth operating with a 70lb. lifting capacity, and a 29″ boom range.