Limited Edition Domke Camouflage Bag
LIMITED EDITION CAMOUFLAGE
LIMITED EDITION CAMOUFLAGE
Created in honor of the U.S. Military. A percentage of proceeds will be donated to Veteran focused charities:
Fisher House, Homes for our Troops, Gary Sinise Foundation, ECAD (Educated Canines Assisting with Disabilities)
The distinct camouflage pattern will vary from bag to bag, making no two bags alike.
Domke is the official camera bag of the White House News Photographers Association and are proudly American made.
THE PHOTOGRAPHER'S
CHOICE SINCE 1976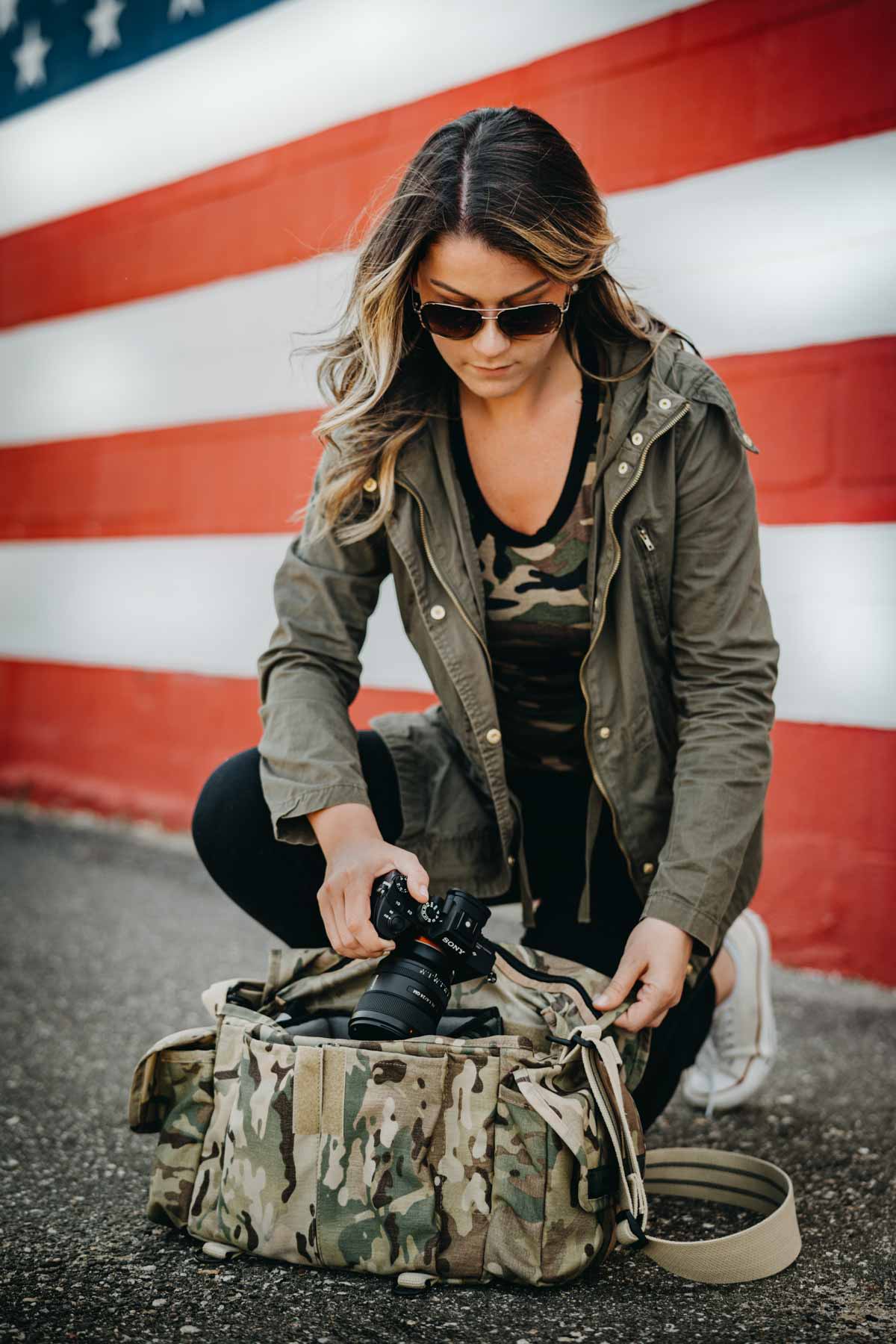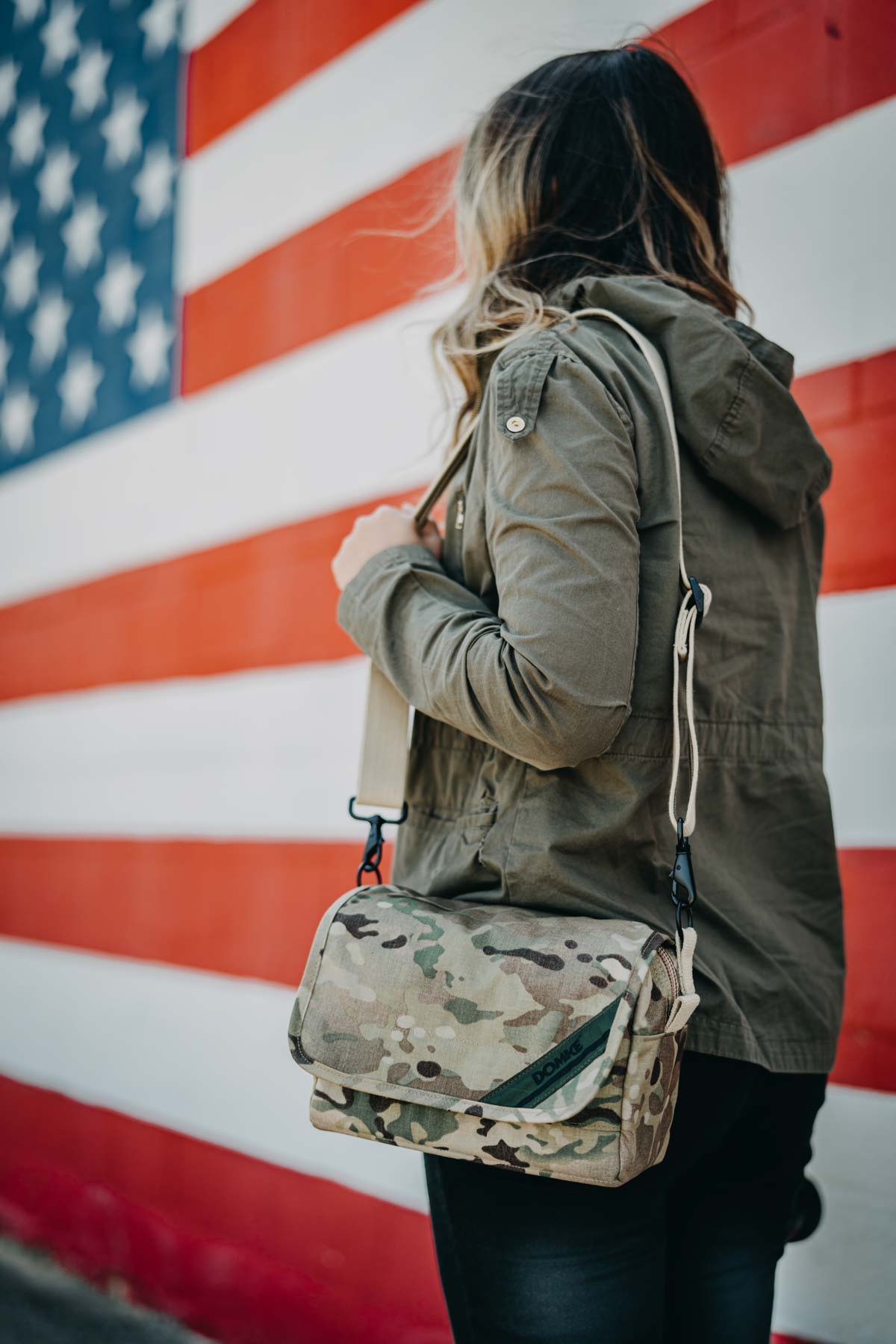 THE OFFICIAL CAMERA BAG OF THE
WHITE HOUSE NEWS PHOTOGRAPHERS ASSOCIATION
For 40 years, starting with Domke's Heritage line of popular camera bags they have been almost a badge of honor for photographers. Domke bags are the official camera bag of the White House News Photographer Association, Domke Vests were standard-issue at the London Olympics. Photojournalists around the world have declared Domke camera bags as the shooter's choice.
Visit WHNPA.org