Summertime Photography | Camera Gear Guide 2022
TIFFEN IMAGEMAKER GUIDE
Best Camera Filters, Camera Bags, and Gear for Summer Photography
TIFFEN IMAGEMAKER GUIDE
Thanksgiving/Friendsgiving
Elevate Your Summer Photography
Summertime – a time for adventure, traveling, making memories with friends and family, and more. We want you to capture all the memorable things you do in the best way possible - check out some of our favorite Tiffen products for summertime photography to ensure you take the best images this summer.
We don't know about you, but summertime to us means trying to get out to the water any chance we get. Whether your spending time at the ocean, lake, pool, or anywhere with a little bit of water, our Linear Polarizer Camera Filter removes glare from non-metallic surfaces like water, so its sure to improve the look of your images. It also provides color and contrast enhancements and improves outdoor color saturation immensely.
Capture your summer adventures from above in the best way with any of our Tiffen Drone Camera Filters.
Designed for operators looking to slow down their shutter speed to achieve a more cinematic result in their images and videos, these drone camera filter kits are great for pilots who focus more on aerial videos as the ND's will achieve the lower shutter speeds.
Our drone camera filters have been taken on adventures all over the world including the Amazon, and Mount Everest – so why not take them on your upcoming summer adventures too!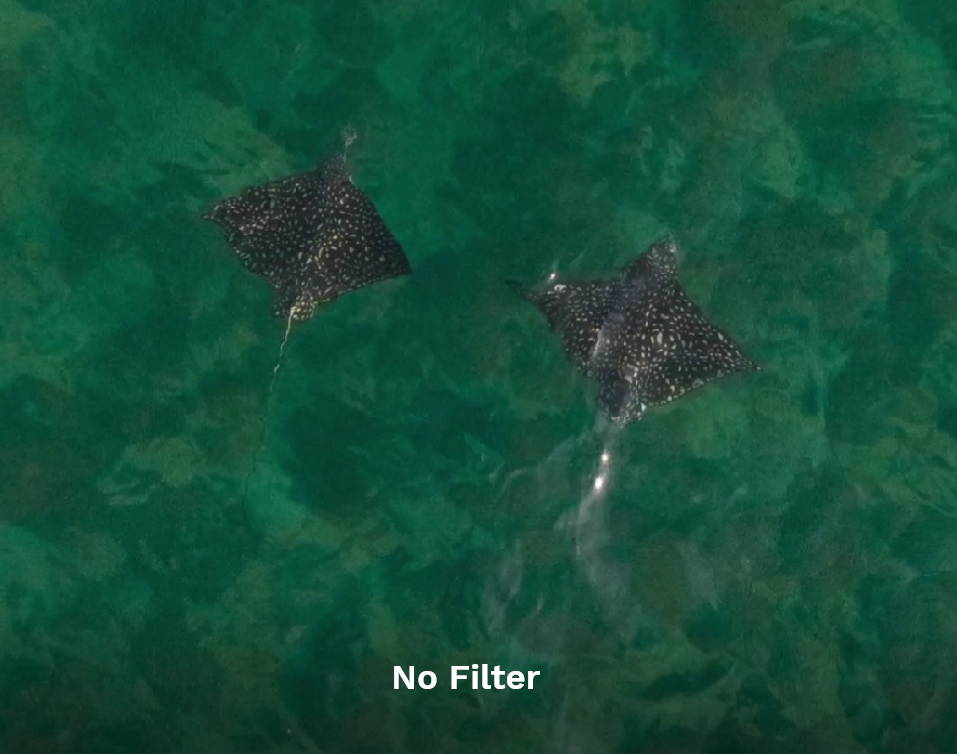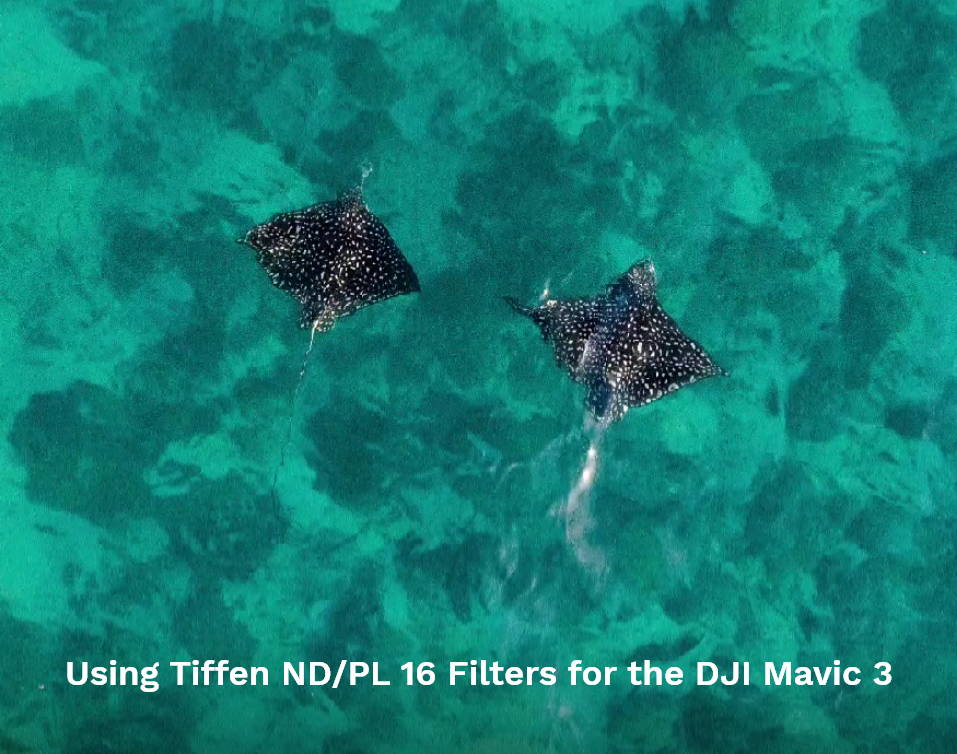 3. Glimmerglass Camera Filter
Add a touch of sparkle and glimmer to your summer photography with our Glimmerglass Camera Filter – this will especially enhance any of your images taken at the beach, lake, or pool.
It also softens wrinkles and blemishes on any portrait photography you may be taking at outdoor summer events like backyard BBQ's July 4th parties, family reunions, and more.
Explore Tiffen Glimmerglass Filters Here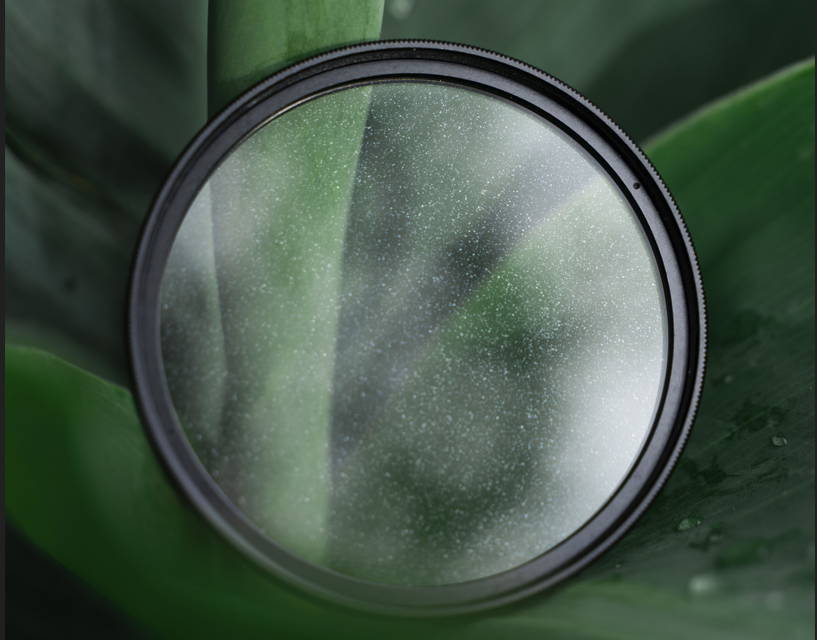 4. UV Protector Camera Filter
Since we know summer is a time for exploration and adventure, we want you to keep your gear safe from some instances you may be exposing your gear to.
This filter is especially useful when photographing at high altitudes or around bodies of water. No additional coloration or contrast is provided, allowing you to pair this filter with others.
The UV filter is also useful as a general protective filter to leave on lenses at all times. These camera filters help to reduce dust and moisture from reaching your lens element and provide additional protection in case of drops or situations where scratching could occur – which is ideal for anyone going on some wild adventures this summer.
5. Sunset Soft Edge Camera Filter
Enhance your summer sunrise or sunset images with our 4x4 Sunset Soft Edge Graduated Filter. This camera filter will add an orange our yellow tint to complement the existing sunrise or sunset within a scene or can enhance a hazy or colorless sky. This enhancement will only appear on the sky portion of your image and will not change any other part of the image.
Explore Tiffen Sunset Soft Edge Camera Filters Here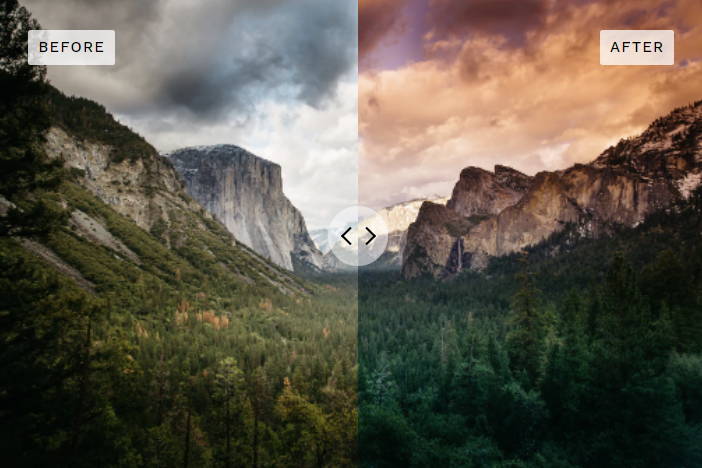 DOMKE Everyday Camera Backpack
With its weather – resistant fabric, the DOMKE Everyday backpack is perfect to bring to the beach, pool, lake, or anywhere with water around because it will keep your gear protected from your gear getting wet. In addition to keeping your gear dry, this camera bag is lightweight in design which is perfect for the summer heat
The DOMKE Everyday Backpack comes in Black, RUGGEDWEAR, and Camo, but for Summer, we love the either the RUGGEDWEAR or Camo.
Explore DOMKE Everyday Backpack Here
Tripods

Davis & Sanford Pocket Tripod
Because of its lightweight, and pocket size, the Davis & Sanford Pocket Tripod is the perfect camera accessory to throw in any carry-on bag you take on a weekend getaway this summer, or in your beach/pool bag - capture the perfect moment at anyplace.
Explore Davis & Sanford Pocket Tripod Here