Tiffen's three new Warm Diffusion Filter types give new cinematic looks to a diverse array of skin complexions, keeping deep colors and shadow details present in your images
THREE DISTINCT WARM DIFFUSION FILTER TYPES
Antique Black Pearlescent
With Antique Black Pearlescent 1/2
THE POWER OF WARM DIFFUSION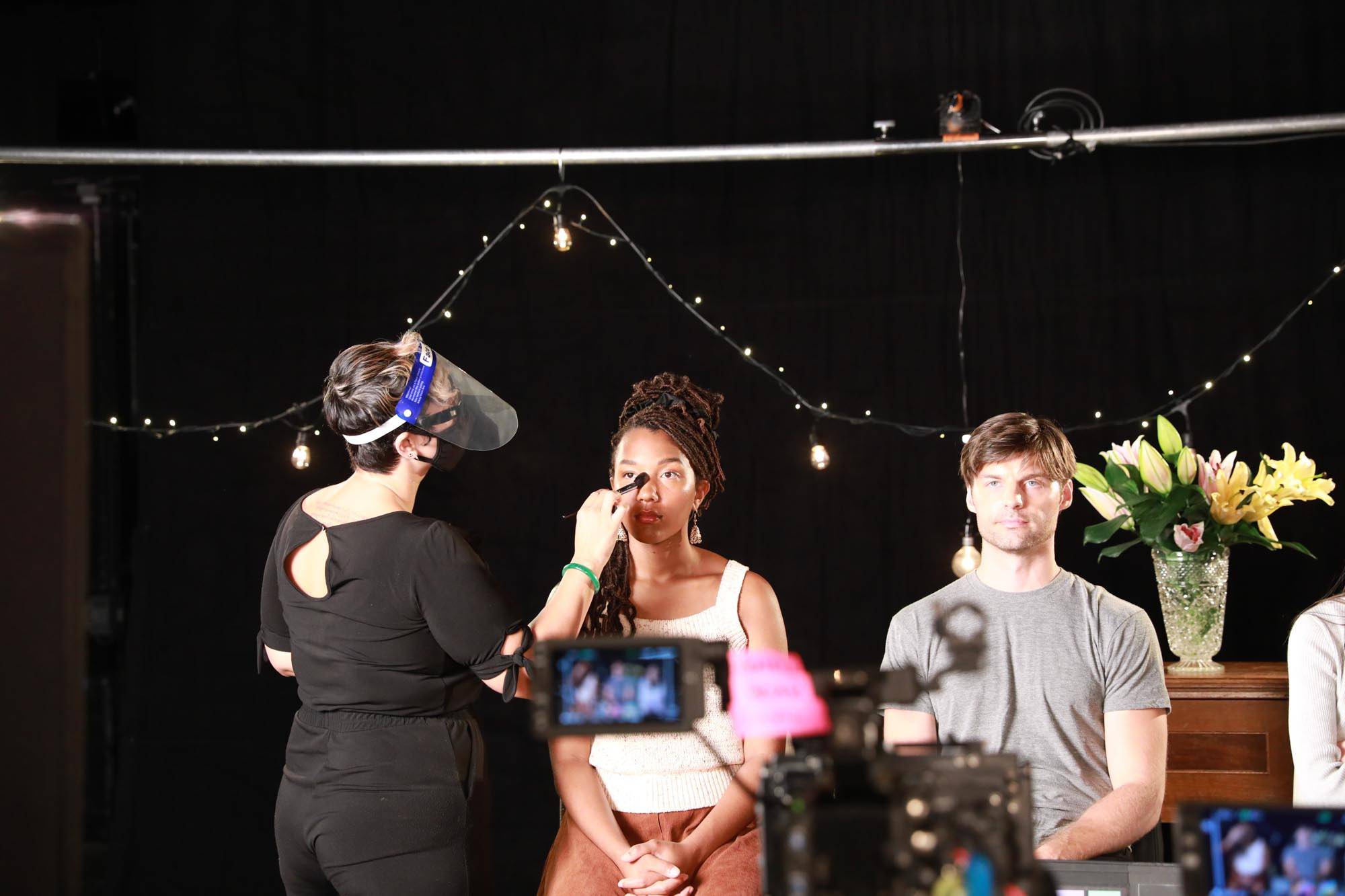 Like the rest of Tiffen's Emmy® & Academy Award®-winning filters, the Warm Diffusion's are crafted in the USA with Water White glass. To promote a long life, only Tiffen filters are manufactured using the exclusive Colorcore® Process that laminates the filter substrate between two pieces of optical glass, then grinds and polishes them to a precise tolerance of 1/10,000th of an inch of flatness.


Three Distinct Warm Diffusion Filter Types
MAINTAINING DEEP COLORS • PRESERVING SHADOWS • ATMOSPHERIC GLOWS • MILD DESATURATION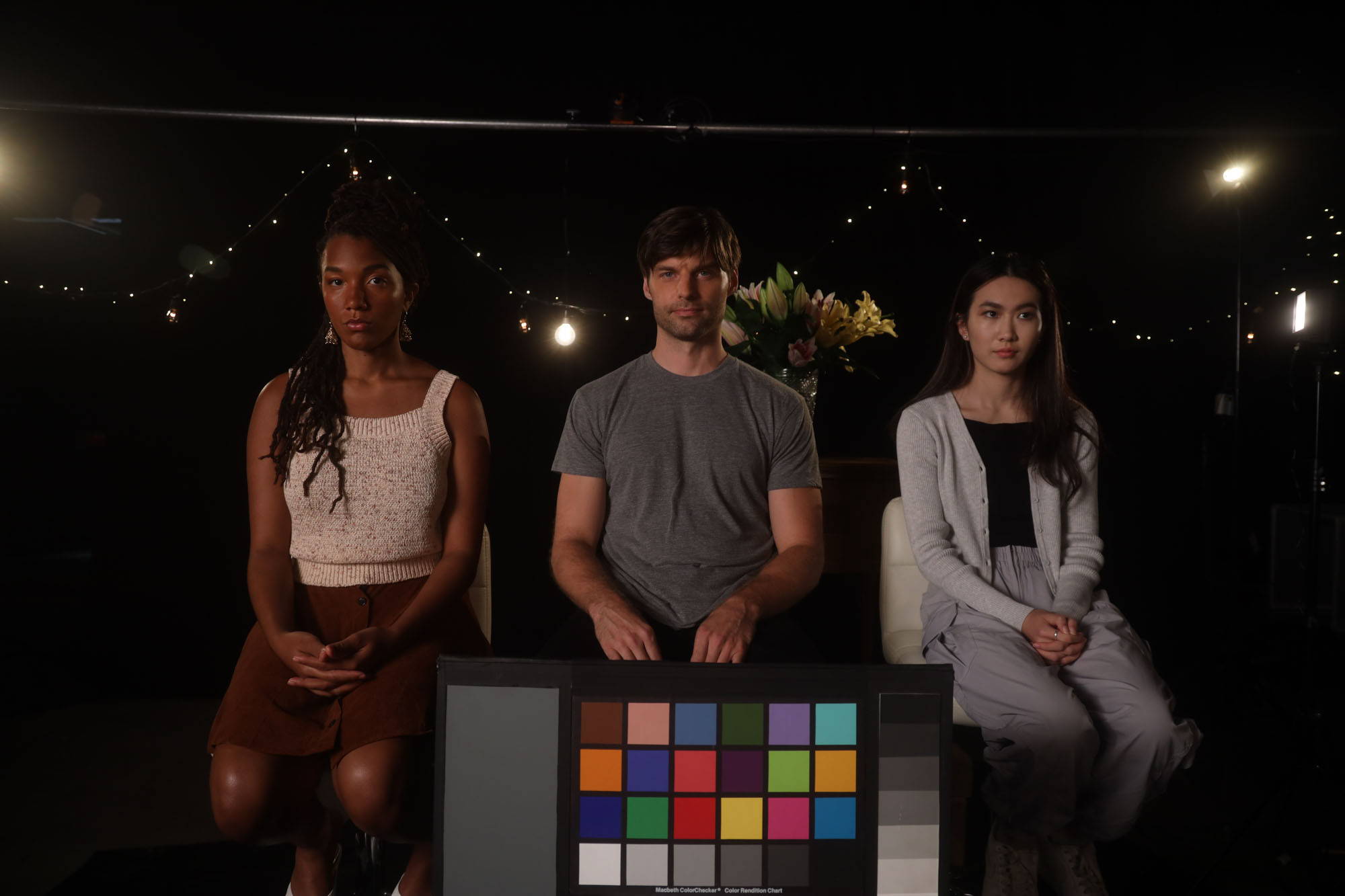 Warm Diffusion Filter Tests
WARM DIFFUSION FILTER HIGHLIGHTS

Effective yet natural-looking diffusion while adding a warm overtone.

Compact, Lightweight, Robust


Available in all standard sizes and densities


Made with high quality optical glass using Tiffen's ColorCore® technology


"I can't begin to tell you how thrilled I am with this filter test we did today. Loved all of them... It definitely did what I was looking for without bringing up the blacks very much and not catching too much light."  

Steven Fracol, Director of Photography
They all had a romantic feeling without losing clarity - giving practicals and specular highlights a slight halation. On faces, they smoothed out complexions and enhanced mid-tones, while maintaining rich blacks." When it came to T-stop issues, Francis added, "They all looked spectacular from T2 to T4.
Francis Kenny, ASC
"Tiffen is giving us three new types of Warm Diffusion at just the right time when we are lensing the widest range of skin tones ever on screen. Each of the new filters has its own purpose and its own effect. Each tells a story in a different way."
Steven Poster, ASC
SHOP TIFFEN'S WARM DIFFUSION FILTERS
Warm Diffusion filters create a soft warm glow and smooth out fine details in the vast array of skin complexions, while maintaining definition—yet each series has it own visual personality.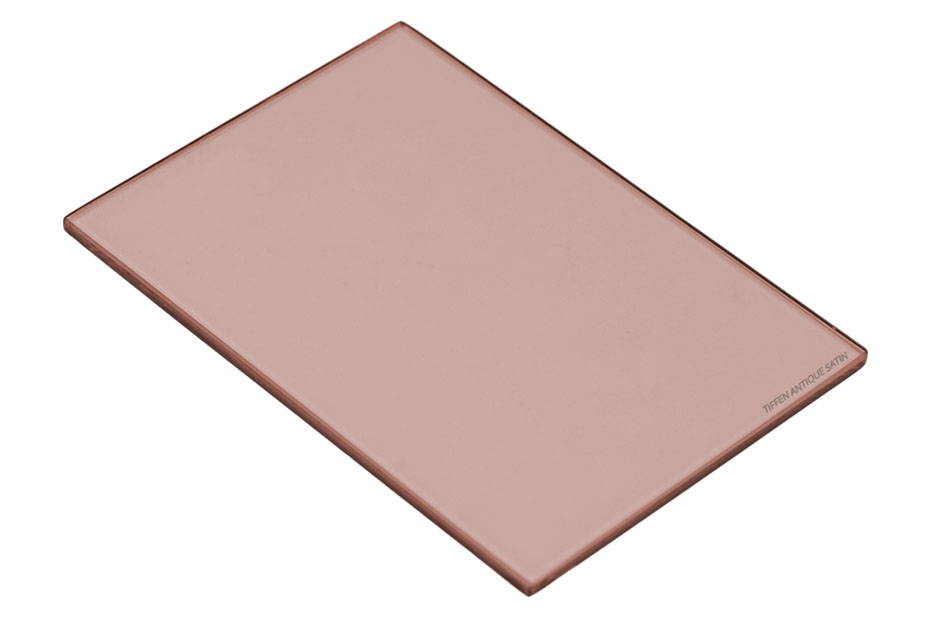 Smooths fine details like pores on the skin while maintaining overall sharpness, without reducing contrast.
Create a soft, pleasing atmospheric glow, along with a mild desaturation of colors and gentle creamy halation.
ANTIQUE BLACK PEARLESCENT
Maintain deep blacks while preserving shadow detail without excessive halation or loss of contrast.
Each filter comes in standard sizes (4x4, 6x6, 4x5.65, 138mm) with a choice of 1/8, ¼, ½, 1, 2, densities. Special sizes and strengths including 3 and 4 are available upon request.
Our new Warm Diffusion Filters prevents highlights from blowing out and shadows from losing detail, helping you create your greatest images
For over 80 years, Tiffen has been helping those in the consumer/professional photography and motion picture and broadcast television industries to create the world's greatest imagery by championing innovative technology. A leading manufacturer of imaging accessories, Tiffen divisions include: Tiffen Filters—optical photographic filters and lens accessories; Steadicam—camera stabilizing systems; Lowel—location lighting equipment; Domke—camera bags and Zing camera covers; Davis & Sanford— tripods and support systems; and Stroboframe flash brackets.